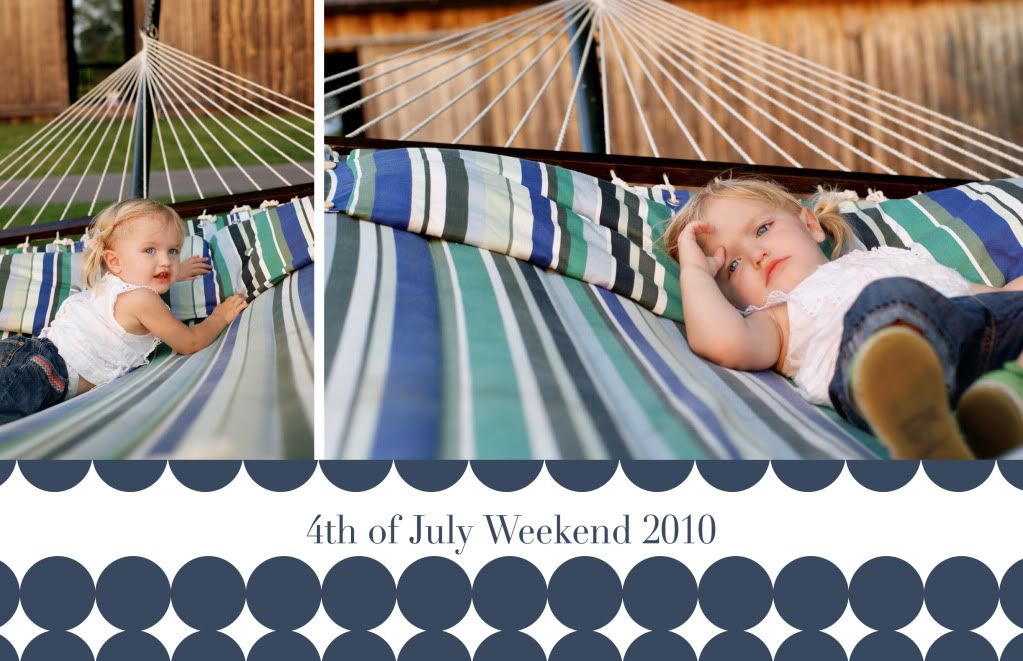 We partied HARD, starting out the weekend with a curry barbeque at the Aanderuds. I was disappointed to learn my kids were both terrified of fireworks. Fun, fun night. Got home late, woke up early for a pancake breakfast and games with the ward.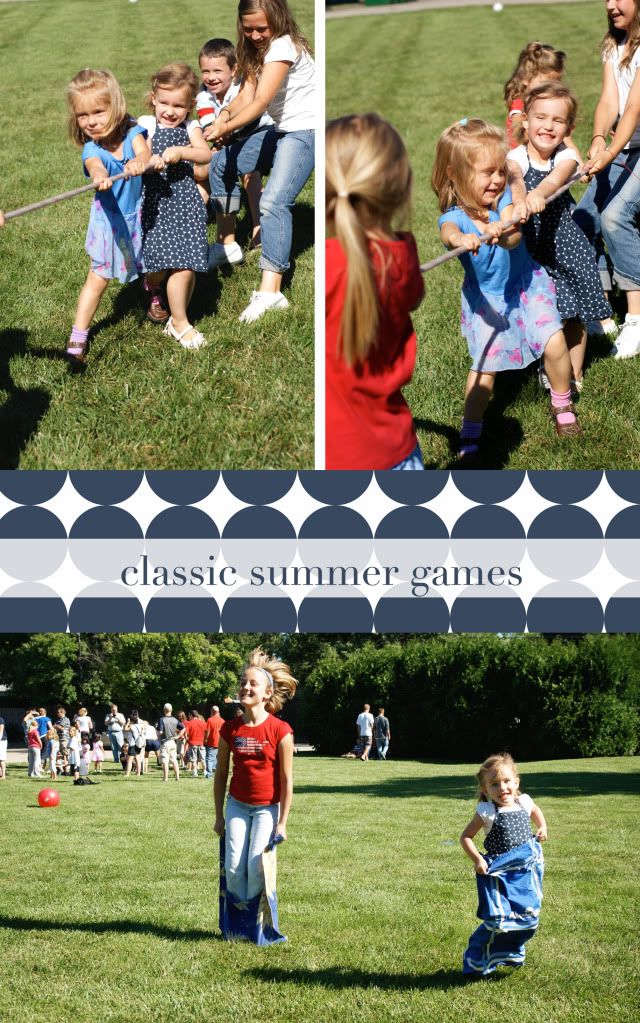 We both agreed the kids needed some naps, then woke them up early to head to another party with Justin's co-workers who have become some great friends for us here. And (yay!) the girls both gave the sparklers a shot. On our way home we found a neighborhood putting on their own firework show. We were stunned at how much they spent on fireworks and we'll be back next year. It was perfect to park our car right next to it and watch from inside so the sounds didn't frighten the girls. Maybe we'll pitch in some cash for the show next year!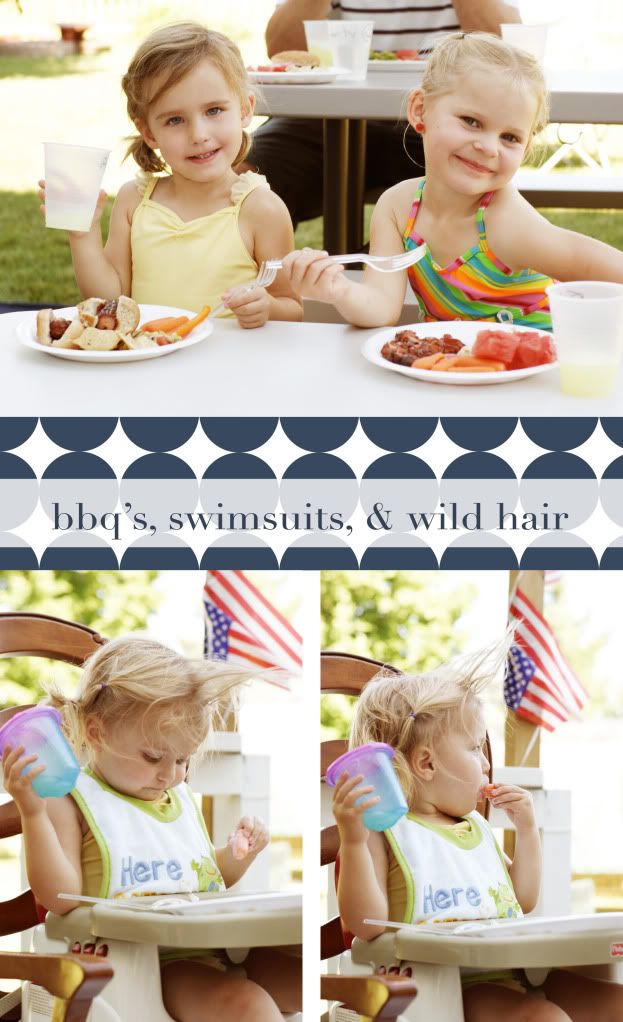 The next night we were off to J's department head's home for his annual party. Such a great party in a beautiful setting with our own firework show, it makes me happy to continue this tradition.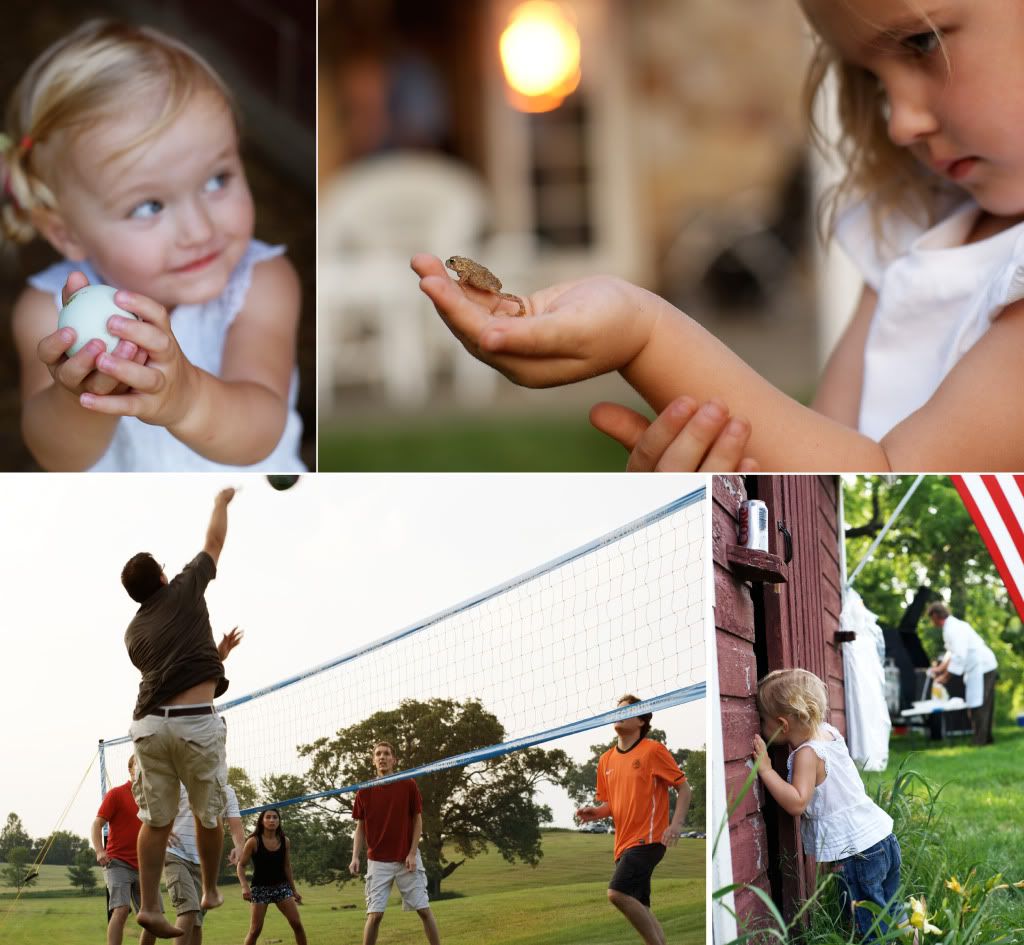 The girls love the chicken coop and searching for the pale blue eggs, but I took the picture below of Abbey seconds after three of them flew right past her head and ruffled her curls. She was a bit wary after that. Hayden was not!

J unexpectedly had Monday off, and I always love to make poffertjes when we come across a relaxed morning.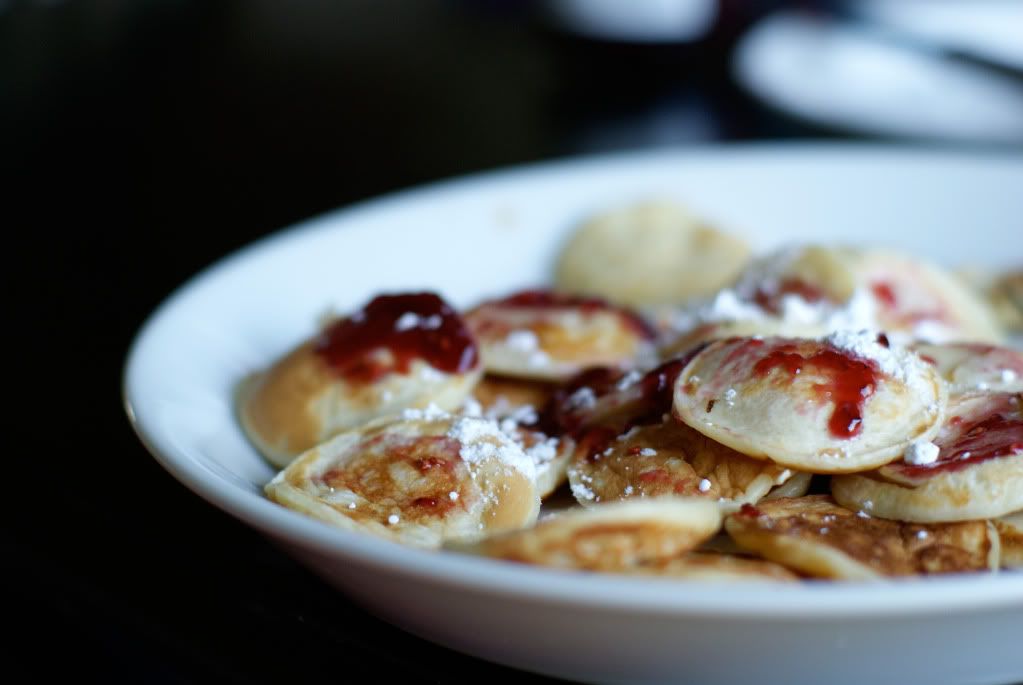 Quite the picture overload! But it was a bit of an overloaded weekend, I think we're just now recovering :)

Oooh, edit to add: you will need a poffertjes pan! People are wanting recipes, but I should have warned you'll need some new cooking tools. http://fantes.com/aebleskiver.html (the nonstick poffertjes pan towards the bottom) We came across them in the Netherlands and I begged Koryn to keep taking us back to the market to eat. She bought me my pan for Christmas years ago and it is such a fun breakfast to do. It's a little more labor intensive than pancakes, so I only whip it out when we have some time to enjoy the meal. If you get one, let me know! I'll email you the recipe.