The majority of Abbey's friends in St Louis were little boys (we miss you!) and I've been noticing the girly-factor steadily climbing since we left. A lot more insistence on wearing the Cinderella dress, nail polish, singing/dancing/twirling, riding bikes while wearing a swimsuit and a princess crown, and refusing to take the crown off when we went to dinner at the program director's home on Tuesday.

I do love having girls. I love the dress-ups.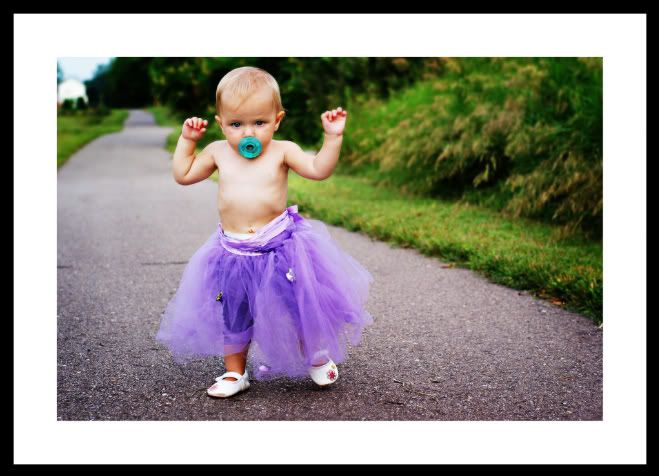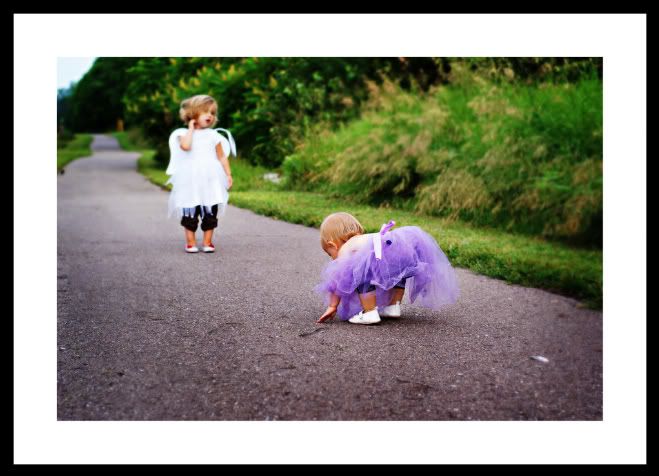 And the whiny demands for wardrobe changes every five minutes...

And the ensuing tantrum over the switch....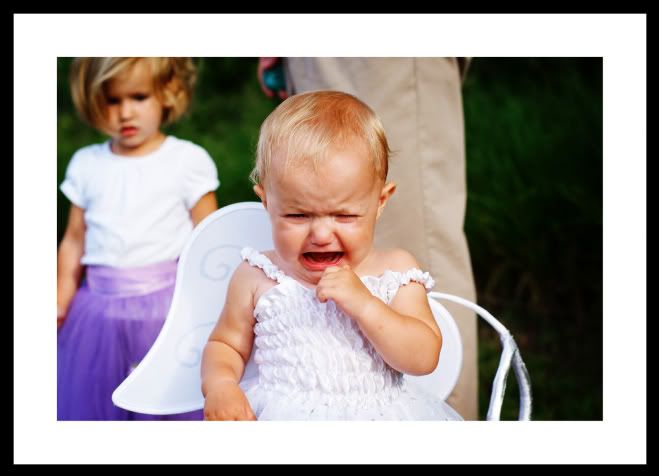 {nobody wanted to be the white fairy...}