I hope you all have that song from 'Annie' stuck in your head now.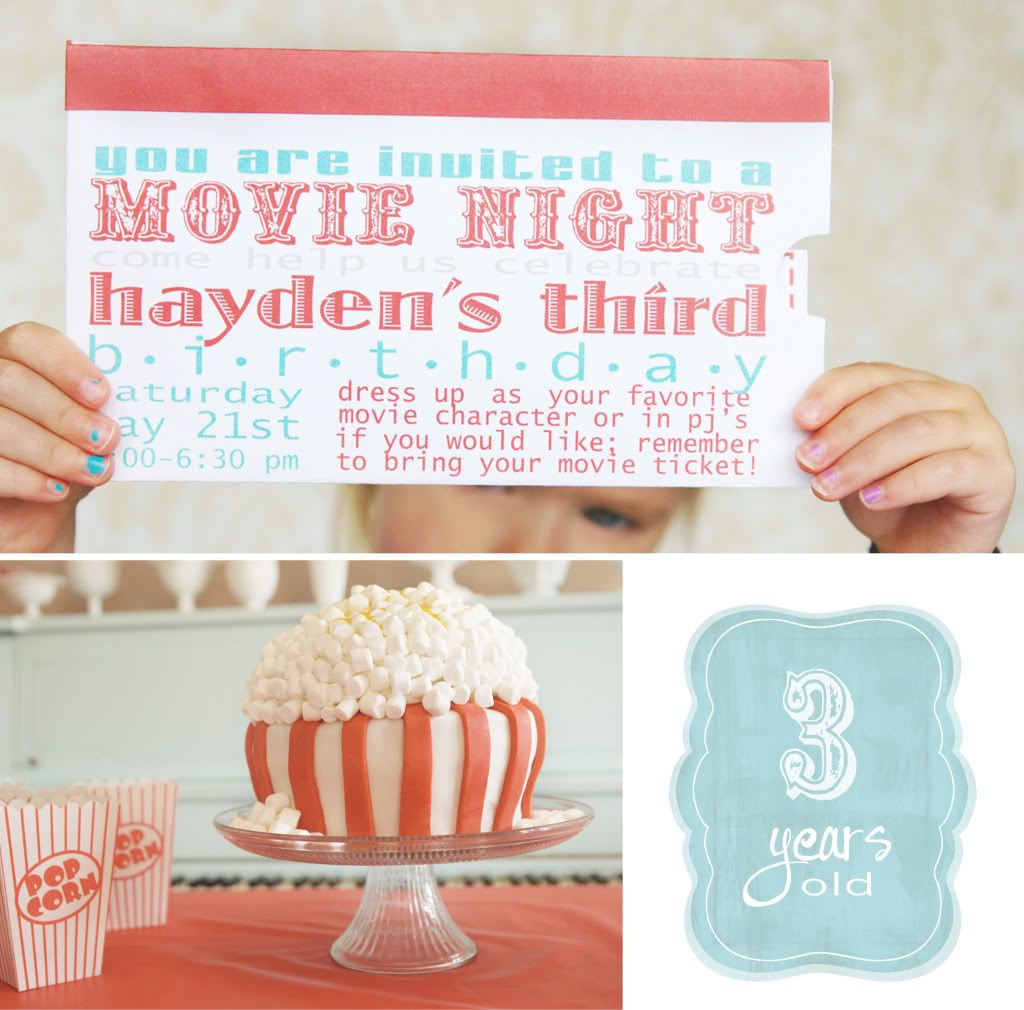 Our Hayden turned three years old in May! I had yet to throw the girl her own birthday party, so this was the year. It worked out to have the party while Aunt Allison and Uncle Noah were in town (it would not have happened without them!) In fact, five minutes before people showed up, I was nursing Bennett and still needed a shower. It was my own fault, I had in my head all day the party started later and it wasn't until that moment I realized--'no, no, no, they are going to be here in five minutes!!'
So all the Pace girls were a tad disheveled; Abbey pretty much wore a princess towel for a crown the whole night. Oh man, we are awesome these days.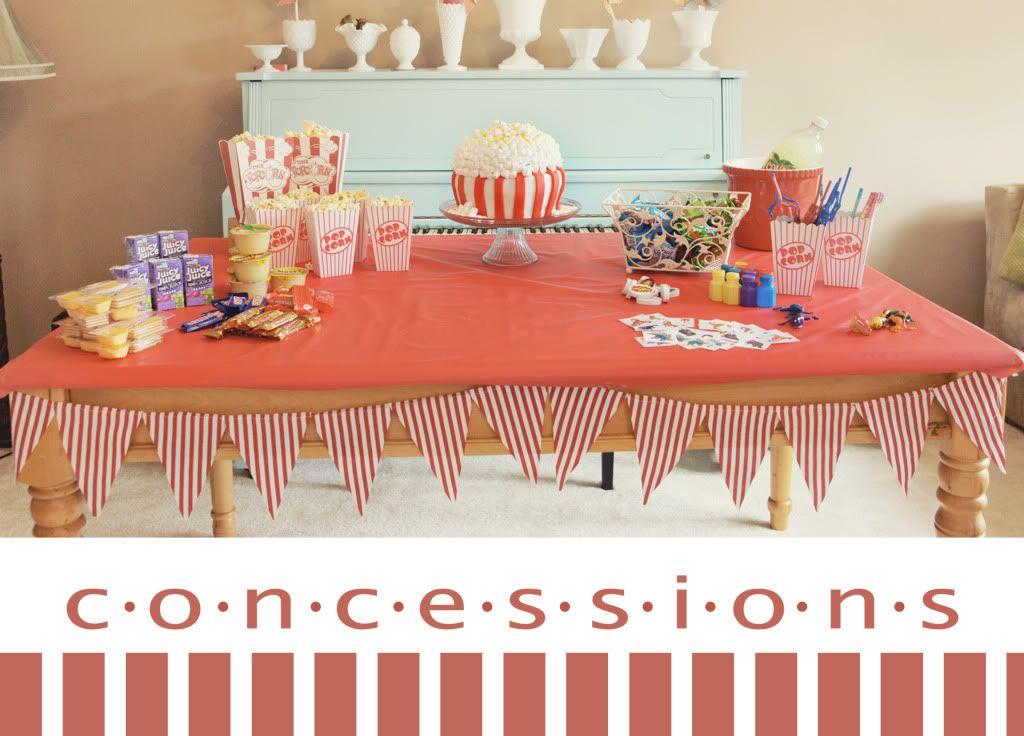 The invitation was a sleeve with tickets inside for each kid in the family. After walking up the red carpet outside, they handed me their ticket to get inside and later got their cash for the concession stand. I didn't make a plan for how to handle eight kids all wanting things from the table at once, but they were so polite about it and dutifully paid for each toy or treat.

Of course, every girl was dressed up in some form of pink princess or ballerina :)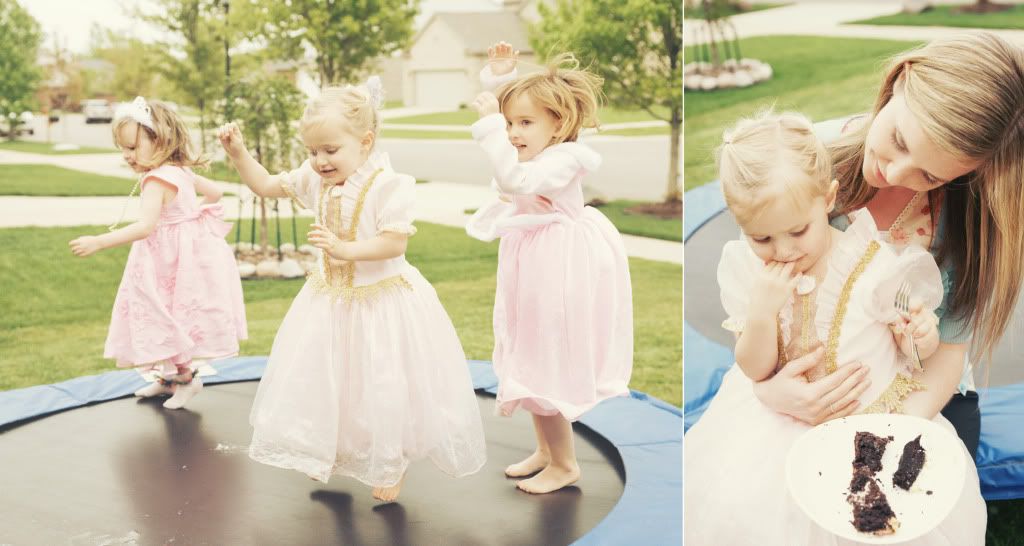 An hour or so before the party, J started setting up the trampoline in the front yard and giving the girls water balloons. Why? I don't know!!! He's the fun parent. It's been established. I had my '
what in the world!?
' face on, but the trampoline turned out to be the unplanned hit on the night.