Time to backtrack. Like, a year's worth!
I found myself with time on my hands this week. Like, three times!
It's been such a treat to have a little free time after the last busy...year. I've been printing books with old blog posts and am loving how they turn out. So don't want to miss out on 2011! On to catching up...
.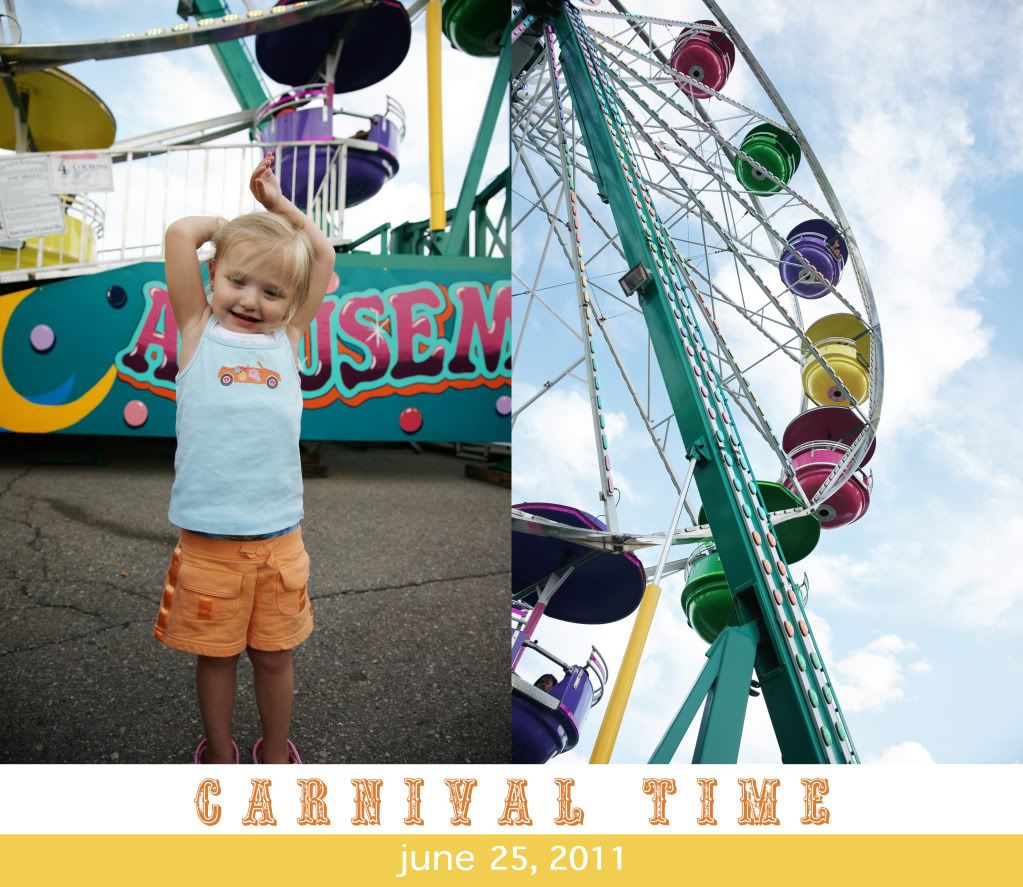 A new couple moved into our ward last summer and I would invite Chelsey along with us for the day if she was off work. My girls adore her. She took them for an afternoon after Bennett was born and Justin broke his ankle; hearts were won with a huge collection of nail polish! She and her husband like to drive to Detroit to wander and explore. We. Don't. She was surprised we only went there for Tiger's games, so we wandered with them one night to a carnival.
I love the next two photos. Can you picture these two in about eleven years? Cruising around together, Abbey focusing more on waving 'hi' than actually driving, Hayden happily lost in her own thoughts. Scary :)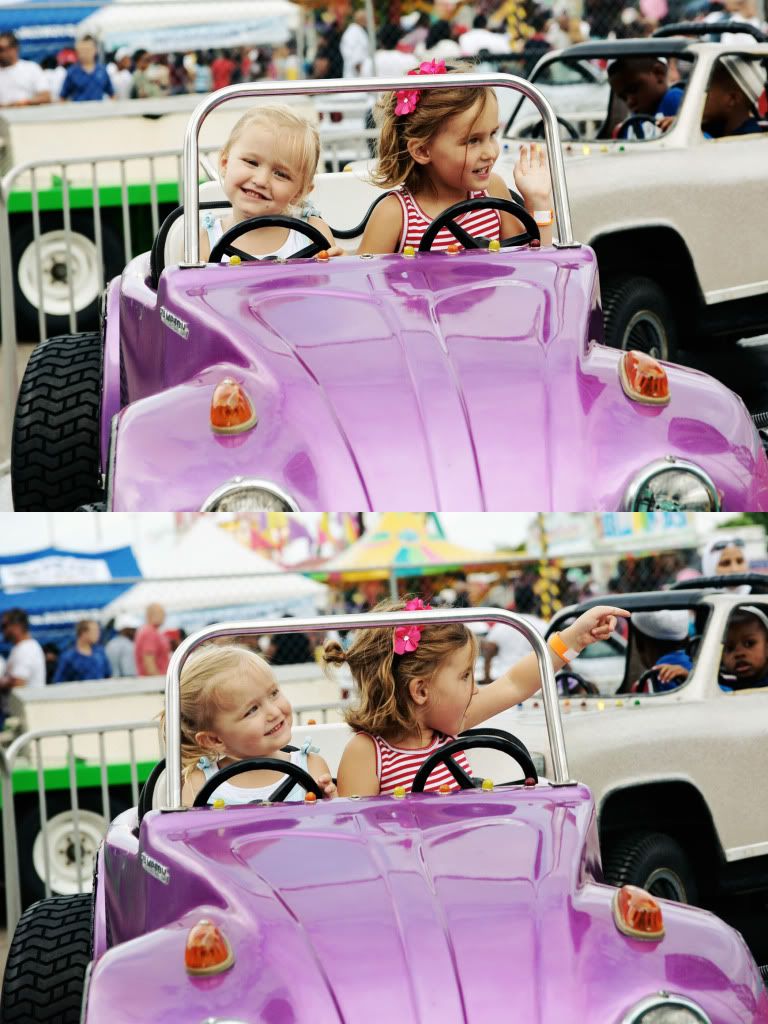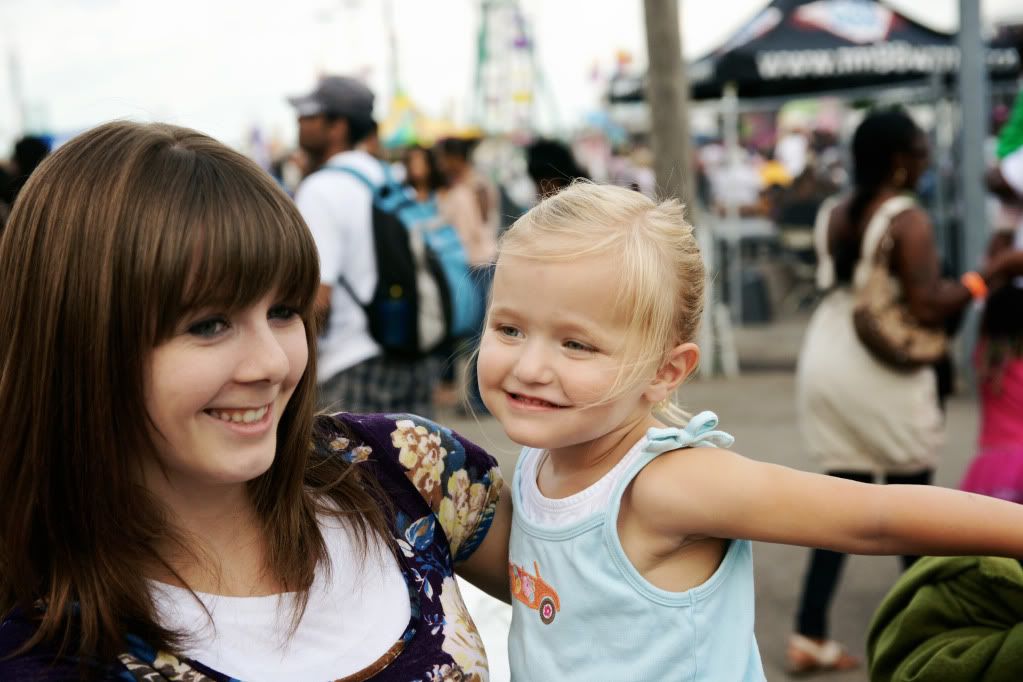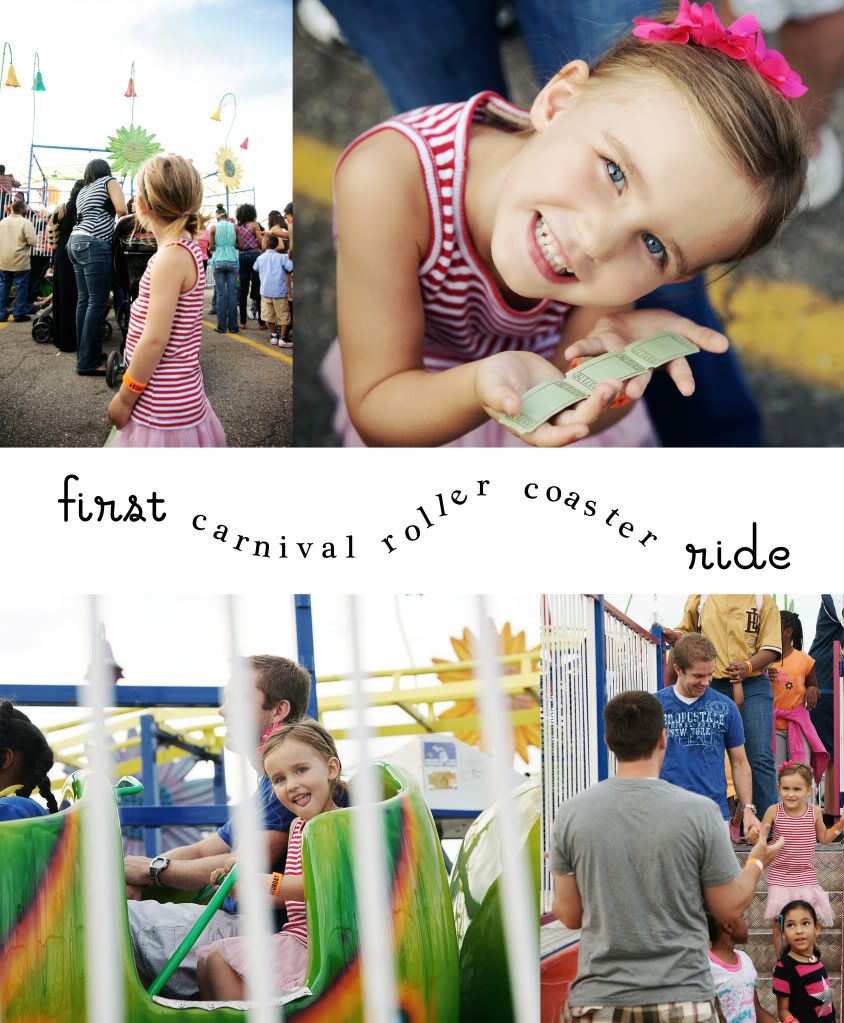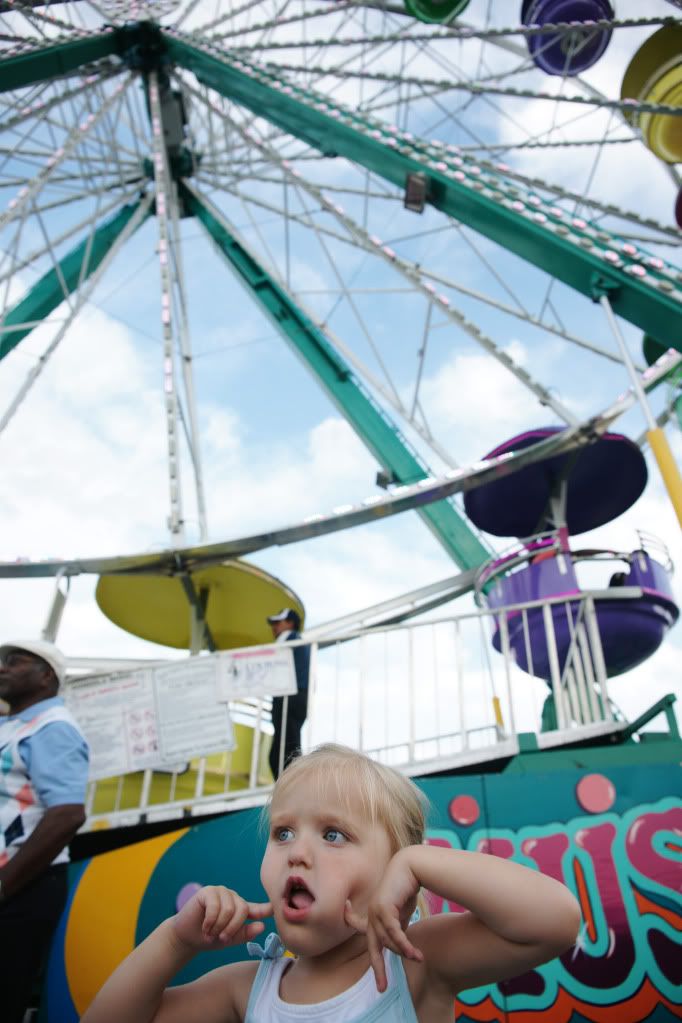 Not much more to say--just a fun summer night.