What I should have been doing this morning: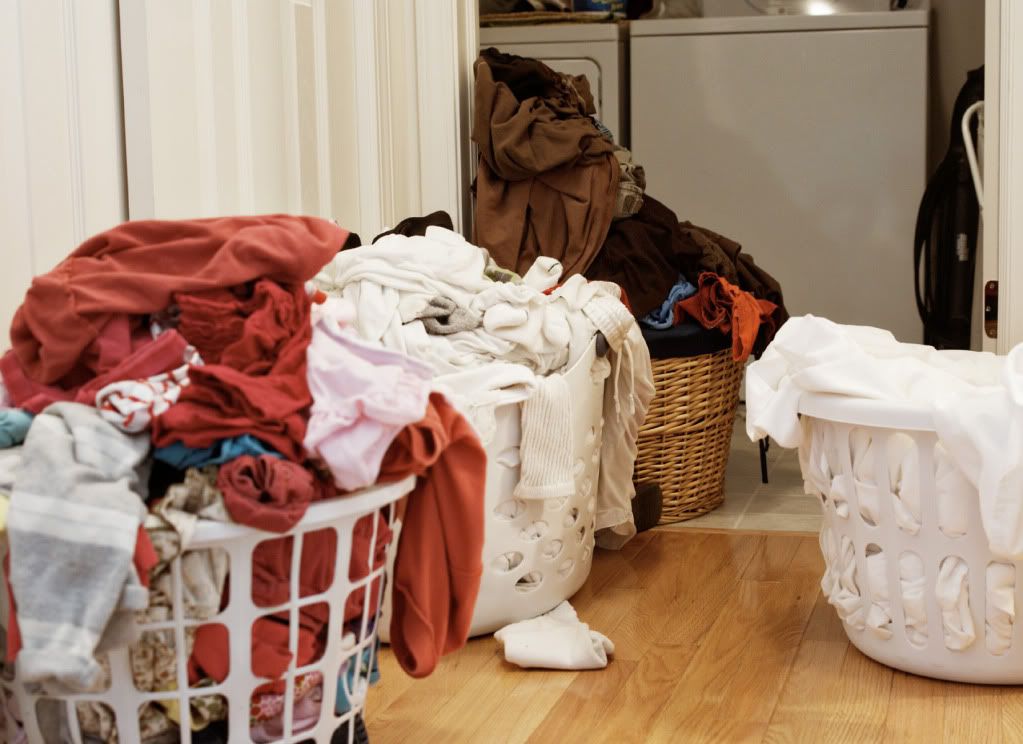 What I did instead:

I also may have made her watch some Jon Stewart with me...as any good mother would.

What the what?!? Is that my delightful friend, Jeffrey Stevens, serenading Bill O'Reilly in for an interview? Made my day. I may have ended up watching the entire episode, because, well, Jon Stewart can make me laugh to tears. Then back to the dollhouse. Now I'm blogging. The laundry is still sitting there. I need a push here, people!