I'm noticing a trend. For the last 4 out of 5 Thanksgivings, we have been miles away from family and enjoying a feast with dear friends. Turns out we have picked up some pretty awesome ones along the way.
Last week we headed down to the Lifferths, some of our favorite friends from college. We had a beautiful dinner at Alanna's mother's house who quickly made us feel part of the family. She had two of her good friends there as well. Friends that over time have most definitely become family.
Over the next year, my family will just become more spread apart. It's hard. More and more I want all my siblings to leave their adventures and move home. But it was so good for me to see the Kiel family and their loved ones. Alanna's mom's friend watched the girls so we could eat, carried on easy conversation, then kissed me goodbye as we left. It was nice to see the familiarity and love between these women.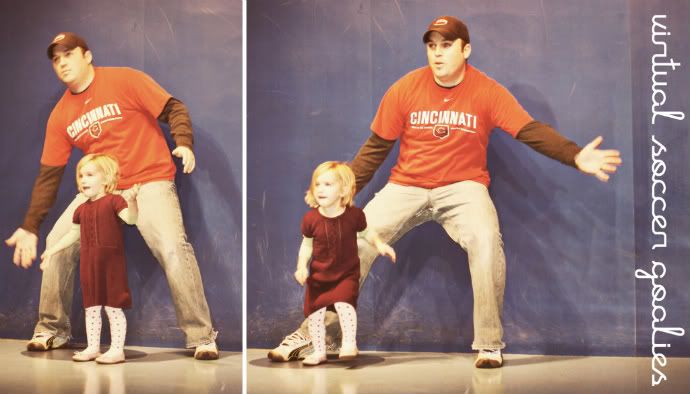 :: other highlights ::

-the coolest (albeit dimly lit) children's museum. And the sweetest, most endearing Santa I've ever seen. Seriously, how great does he look?
-lovin' on each other's kids. If you love your friends, I suppose it's natural to love their offspring. Hayden spent more time snuggling with Alanna and I ended up with more pictures of Keira than my own girls. And no kid can resist Randy.
-keeping our kids up all day then leaving them with a babysitter to go out to eat just as they're about to lose it :) That was brutal, but I think they crashed pretty early for her.
-introducing Randy and Alanna to Modern Family--have you caught that show yet? Love it.
-and, of course,
global domination
! What trip with the Lifferths would be complete without it?
J always intimidates me out of Australia and I flounder around Europe. Yeah, he took me out pretty early in the game. Blast his power of persuasion! But Randall gets to have the bragging rights until we meet around the map again!