Remember that trip we took a while ago and I never mentioned anything more about it and now I just feel obligated to write some stuff down about it before moving on to Thanksgiving? Because it was a really great trip for us; time with the girls, visiting great friends, hitting up our favorite spots in St Louis, and some H&M love.

We got into town and drove straight to the zoo before dropping off any luggage.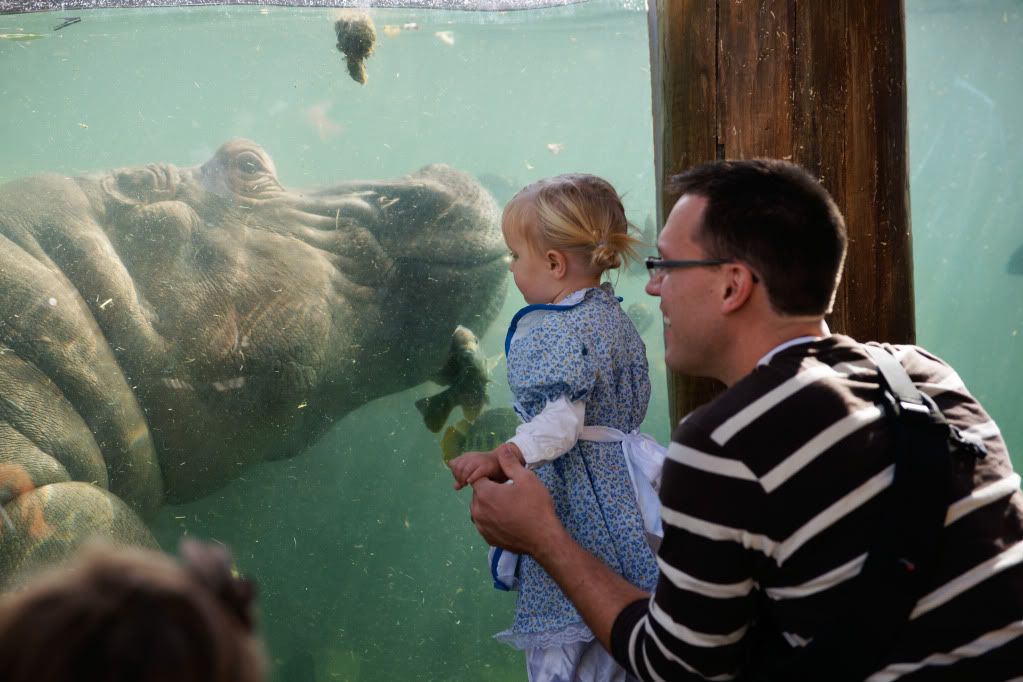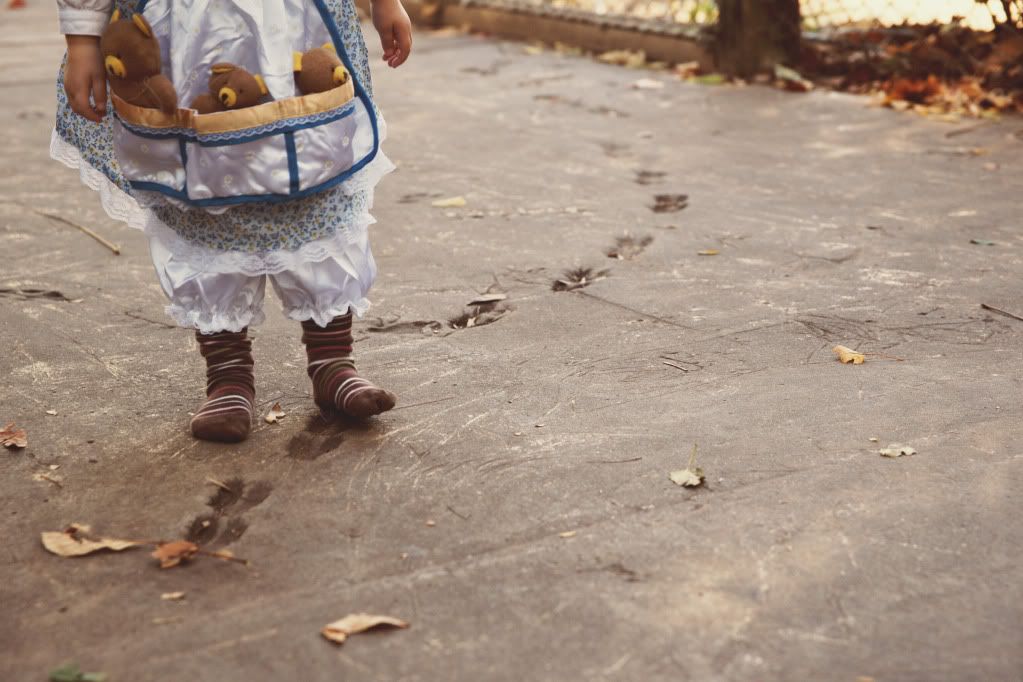 Hayden would take off her shoes and walk in the animal tracks every time she saw them. People...there are hundreds of animal tracks in that zoo. It took us some time :)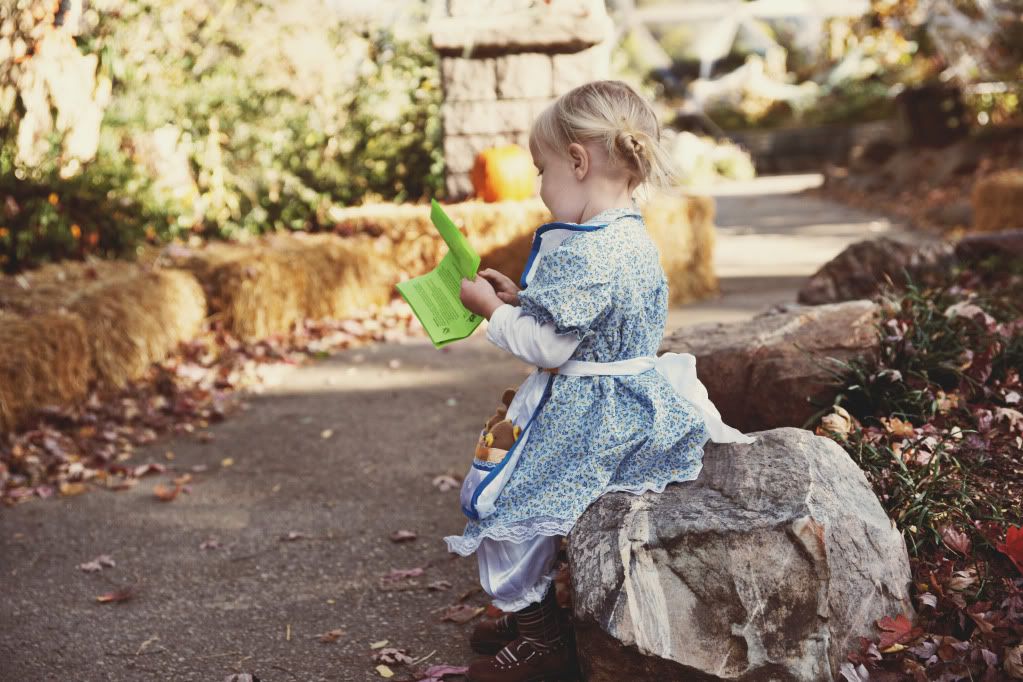 Then she found this pamphlet and would stop every minute or two to consult her 'field journal'. Thanks, Dora. Or Diego. One of you.
Emily
was sweet enough to meet us there last minute for a beautiful afternoon at the zoo and found out she and I are due within a few days of each other (as well as nine other friends...April's gonna be big!)
The few days we were in town, we went nonstop. It was exhausting. But there were a lot of places we wanted to see again with the girls. My favorite, favorite place was The Magic House, a children's museum Abbey and I would go to two or three times a week when we lived there. The girls are still asking to go back.

It was fun to see her try the things she was too small for before. This beanstalk goes up three stories and she was able to help Hayden over the larger gaps.

The girls were having so much fun that we had to take a break to grab lunch then headed straight back.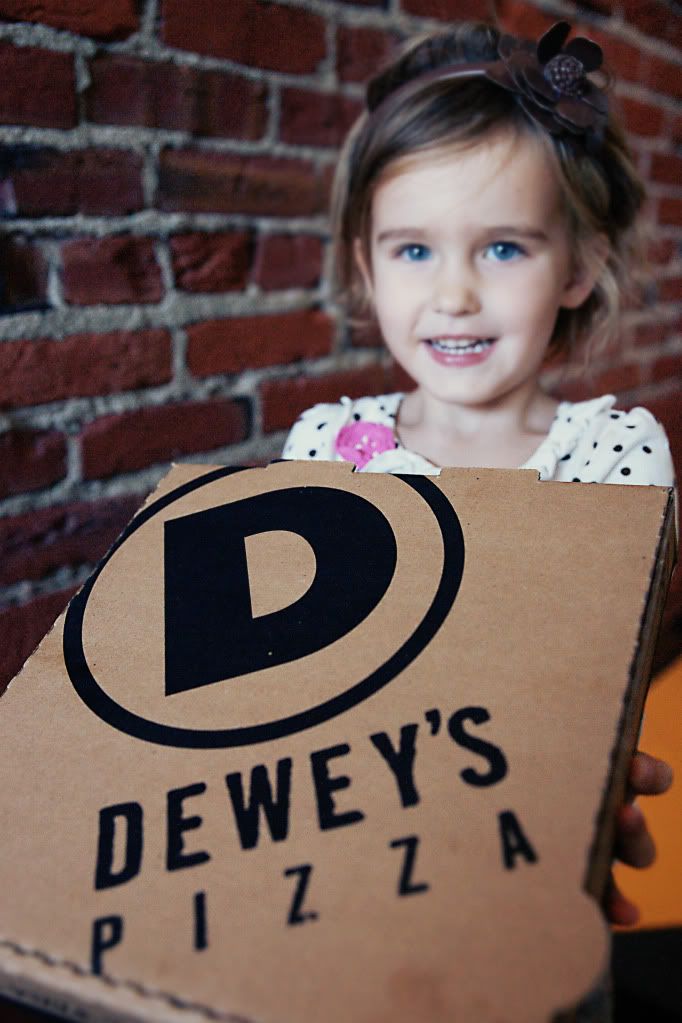 Dewey's pizza. Right up the road. Perfect.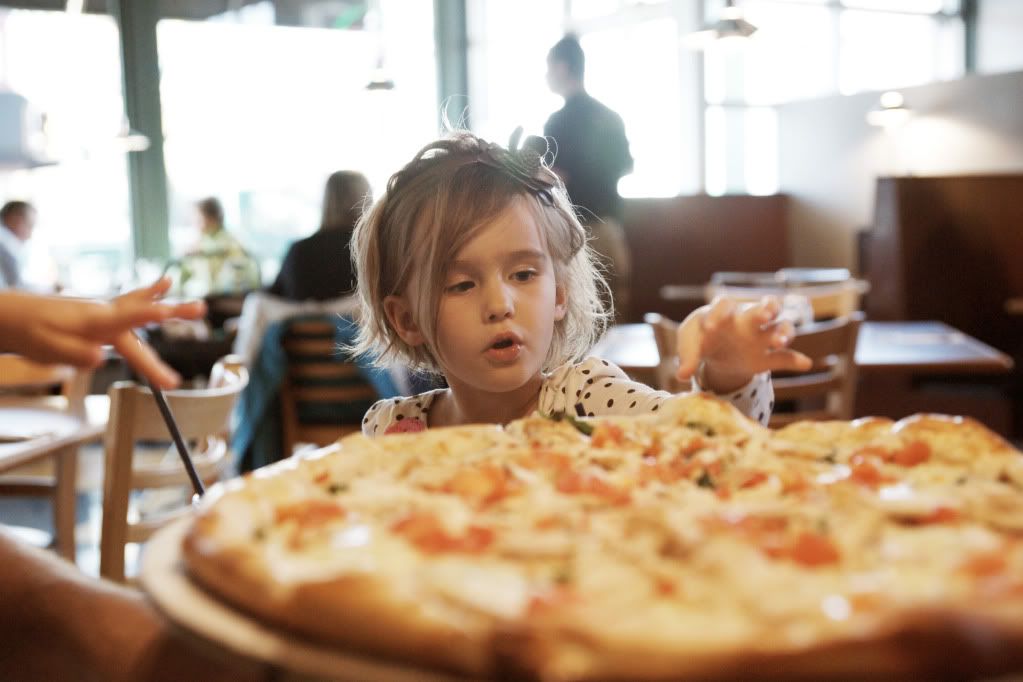 Justin's favorite place is Grant's Farm--in fact, I think he even has a hat :) We met up with some more friends there. It was good. Can't you tell:

THAT good :)

We hit up the ward Trunk-or-Treat, ran into a friend I played violin with in high school, and tried to figure out why Hayden kept saying, 'Trick or Treat Tower!'. Any clues to that one?