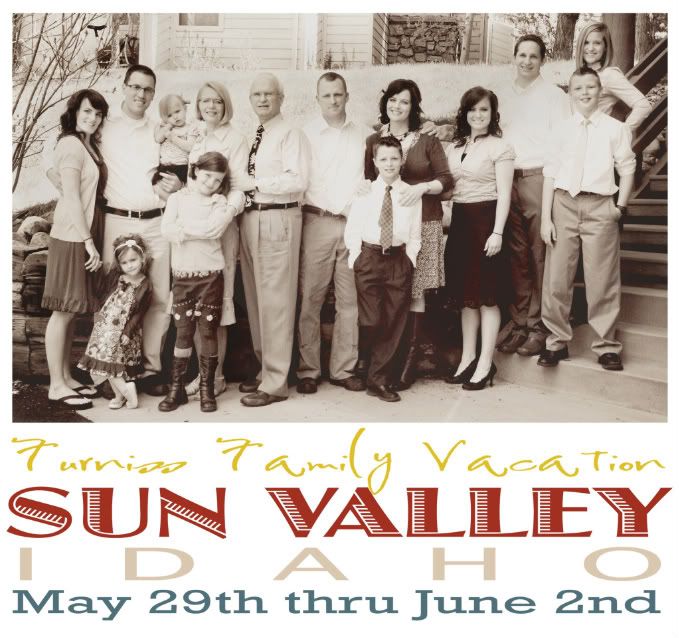 The reason for our jaunt out to Utah was to see my parents before they head off to Korea for three years. A few months ago I talked my mom into scheduling some condos in Sun Valley rather than hanging around the house, the thought being we'd spend better time together if we weren't pulled by distractions at home. And better time, indeed, since it rained and we were inside together for the majority of the trip, ha ha! Fortunately, Mom planned a bunch of 'Minute To Win It' games. I've never watched the show, but holy canole, I was brought to tears from laughing several times. And listen well, all of you. If that video of me trying to get the ping pong balls out of the kleenex box ever makes it on youtube, I have revenge video of my own!!

I love, love, love Sun Valley. Wonderful memories of swimming, hiking, horseback riding, tennis, concerts. Biking everywhere but eating back every last calorie with fantastic food. And boy-howdy, how we ate. Koryn, Mom and I spent the better part of an afternoon just planning the menu before we left. My plan to do a kite-flying birthday party for the girls (
and Noah...'cause what 27 year-old man doesn't want a kite-flying birthday party?
) was a total flop. I tried to make up for it with tons of balloons but did not opt for the 'high float'... did you know helium balloons don't float long at high elevations?!? I had no idea. But it was great to celebrate their birthdays with the family, which hasn't happened...ever. I love this family of mine. So many intelligent, kind, interesting people in one place.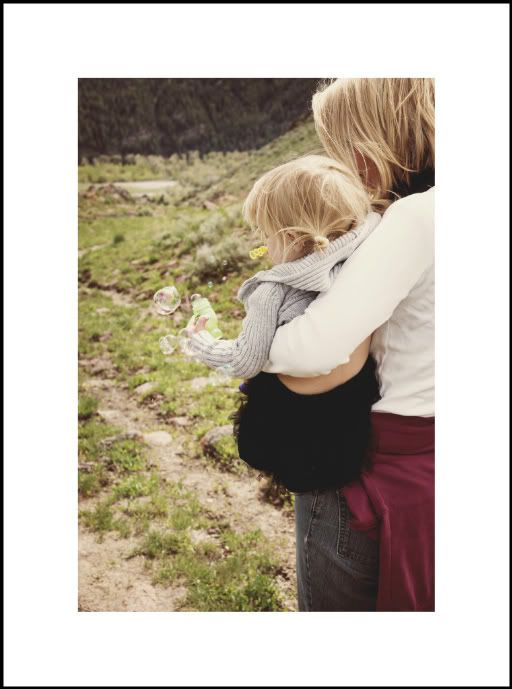 Love this last picture of my mom hauling Hayden down the mountain while she just sits there and blows bubbles. What a life.