Is it Monday? Did I promise something pretty every Monday? Whoo...well. I meant to write about these pics a while ago and since they are indeed, pretty, they will work for today.

Behold the Mexico Dresses:

J haggled for these in a little flea market in Cancun on our honeymoon. Yes, our honeymoon. He told me he eventually wanted little blond haired, blue-eyed girls. I (the brunette) told him (the dark, handsome one), "Good luck!"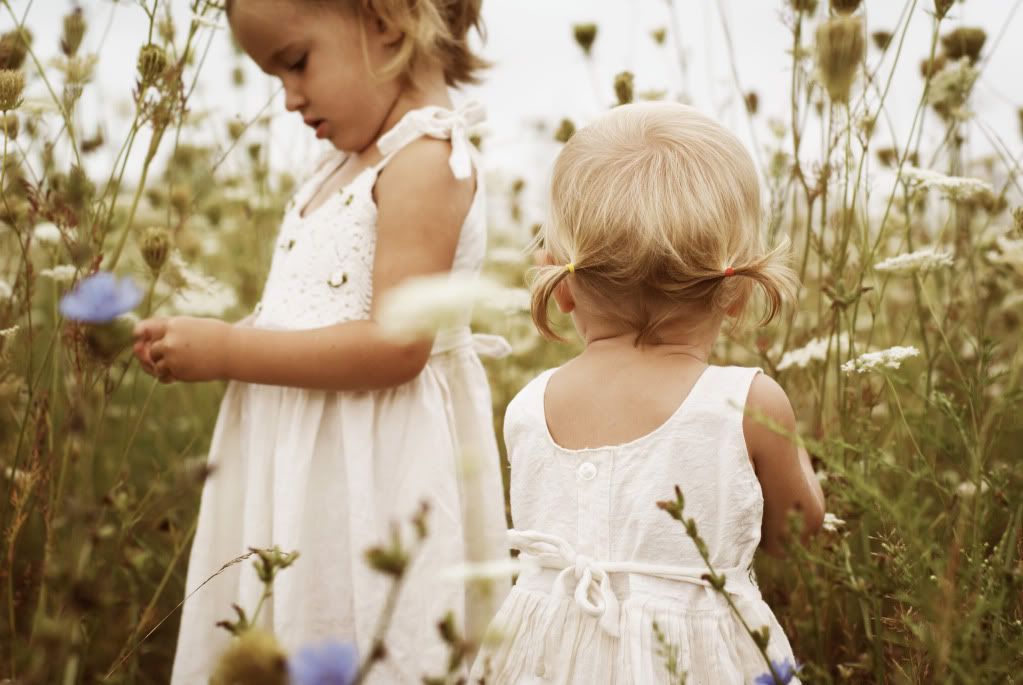 The man gets what he wants. And six years later, both the (
blond
) girls fit into them perfectly.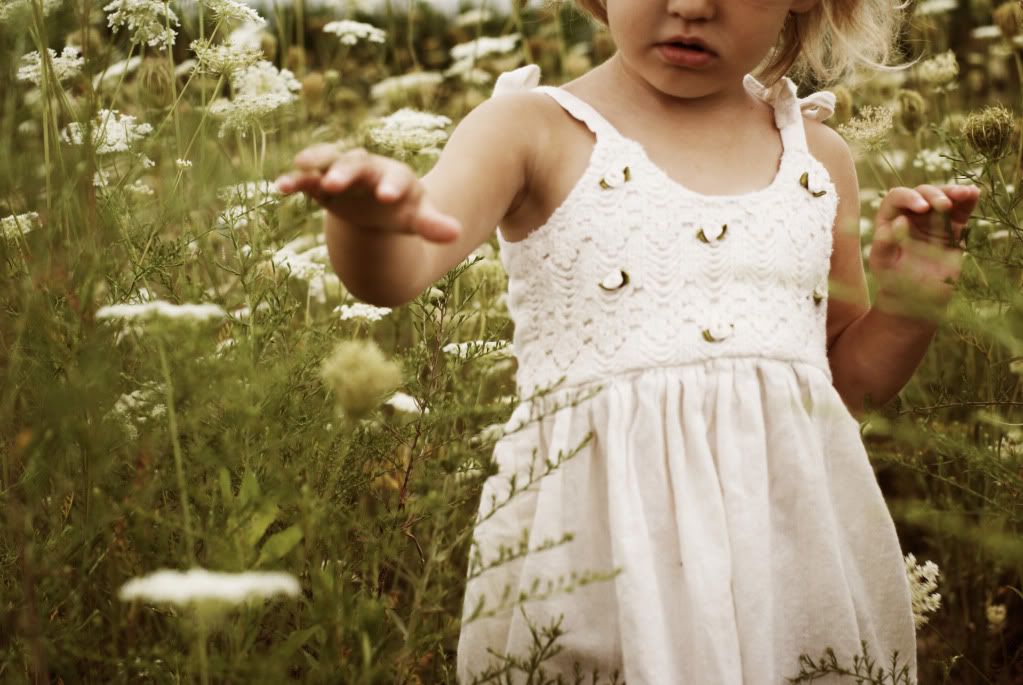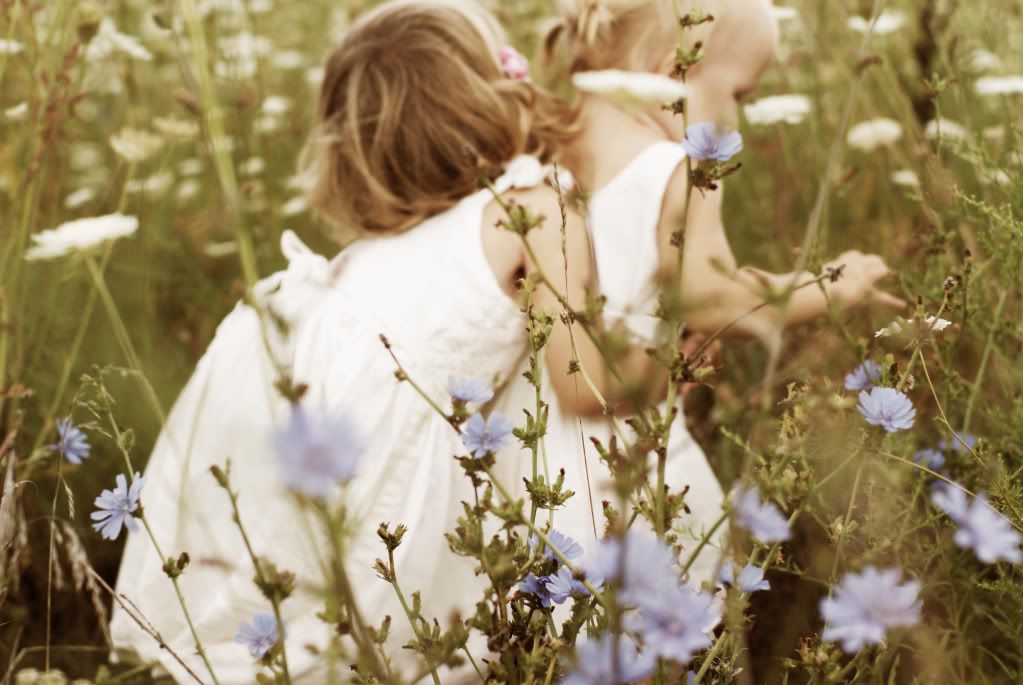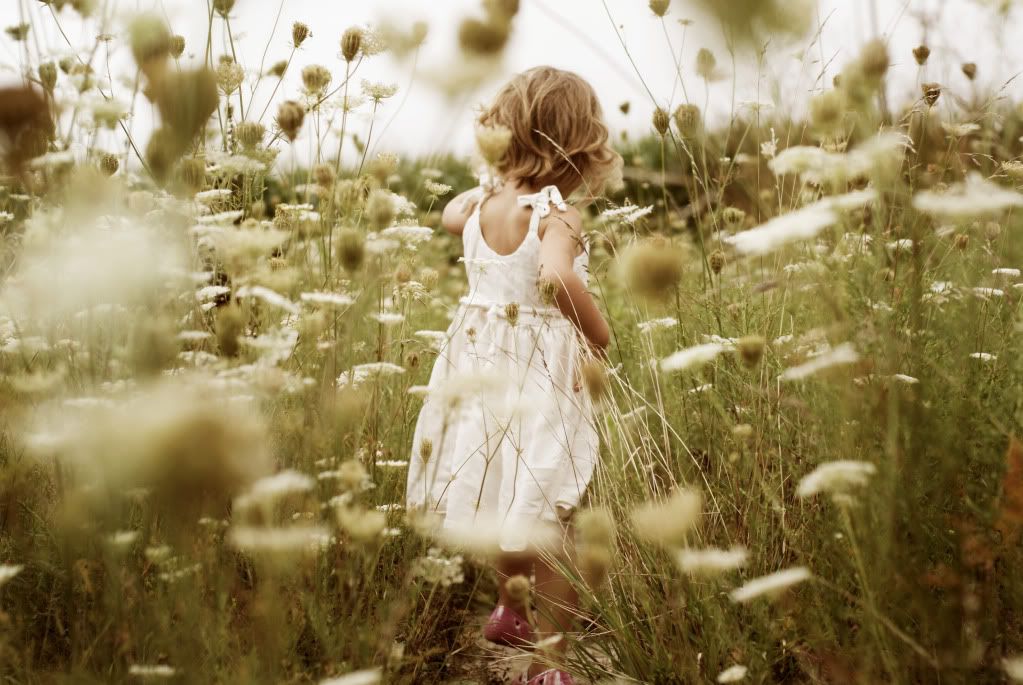 PS: it's your turn next week! Look for something pretty in your space! Then email me at ashpace@gmail.com