Straight from
Joanie
:
Here is my 'something pretty'. Baking with my kids. Also the fact that my baby slept in until 7:15 today AND he napped for over 3 hours. Good day!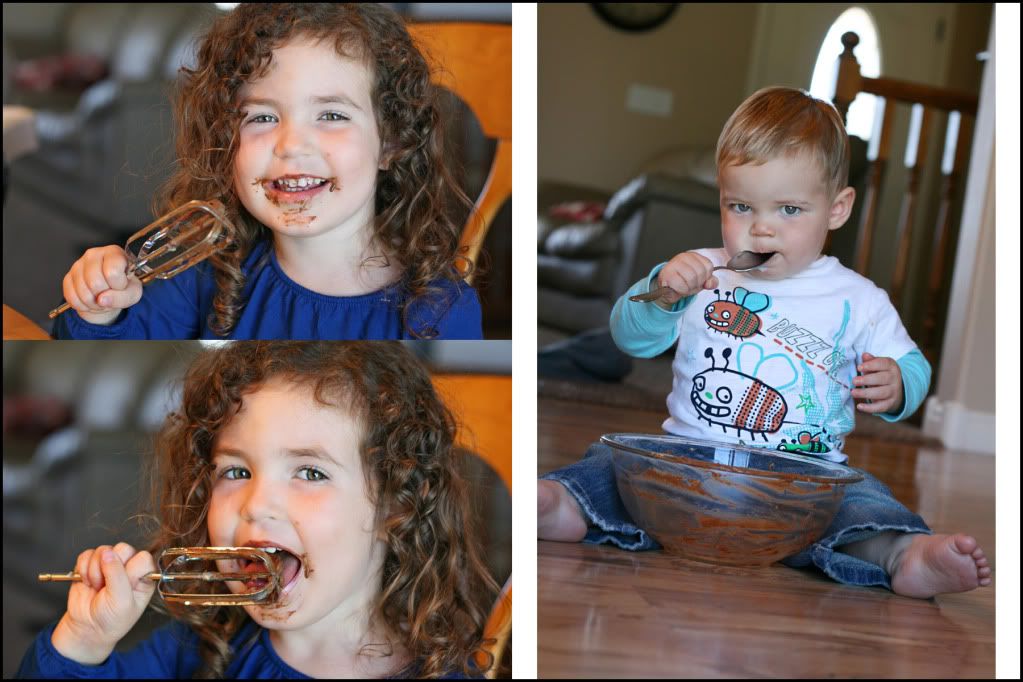 Did you know that little guy was actually supposed to be Hayden's twin? Seriously, he is the boy version of her. But Heavenly Father knew that they were hard enough one at a time and would do in any mother who had them both, so He split them up :) Joanie, one day they should meet, don't you think?
And then from the
swell life
, a link to this adorable mini
first-day-of-school album
. This just makes my fingers ache to do some scrapbooking. I swore off it last year, but I miss it. I really do. This might pull me back in.