The girls in this house are all moody today.

This one got shots today, so she has a reason. Plus, being moody is pretty much baseline for her. We've been blaming it on teething for four months now.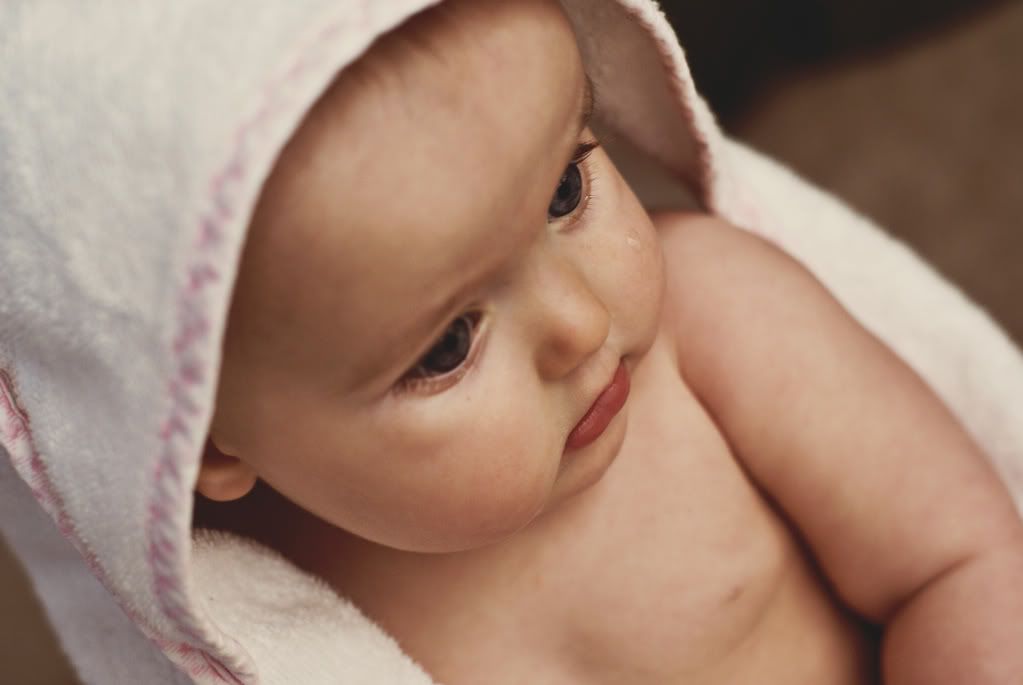 Is it too early for Abbey to be hormonal?

I think it's two things for me. One, having very little, if any, 'me' time the last two months. Obviously I indulged and played in Photoshop today, but that left me feeling very guilty. It's a vicious cycle.
Then the stupid residency match. It's less than 3 weeks away, is becoming more real, and I just have to know, NOW. I've been so good up to this point, not letting myself think about it and dwell on it. And I actually don't have a preference on our top five picks--any of them would be fantastic for different reasons. But I just feel in limbo--are we staying, are we going, do I pack, do I find a renter?
There's my whining for the day. Come back tomorrow when we're more chipper. Or send chocolate. No don't, I'm on a diet and lack the self-control. Oh
hello
! Ding-ding-ding. I'm sure all this could boil down to
that
!