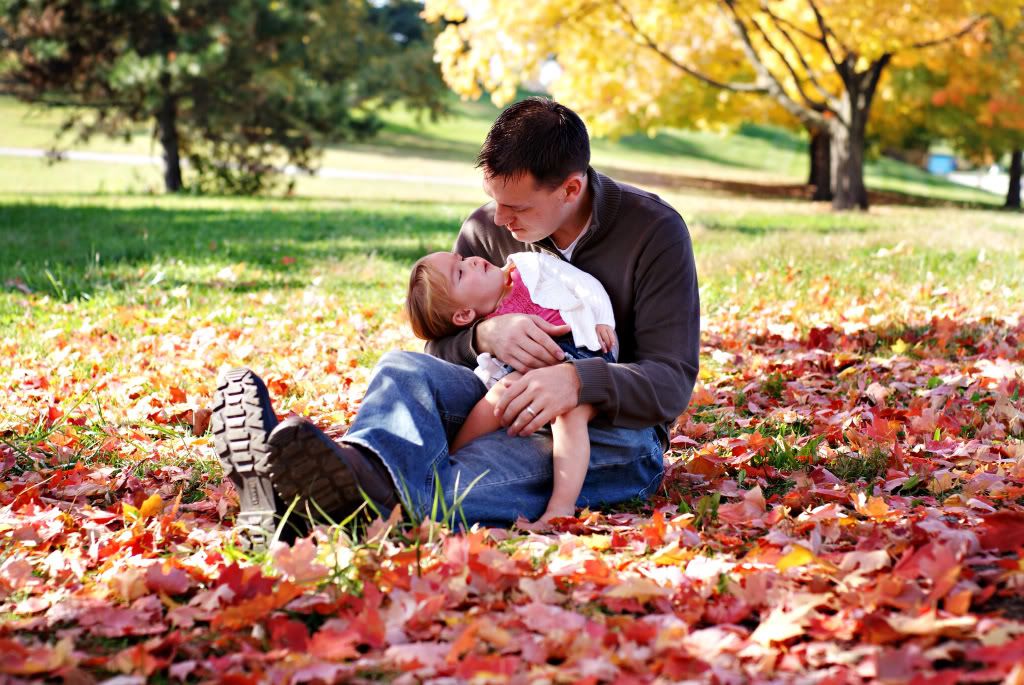 Looks like I'm not so great at this catching up business. But do note that good times were had all around on my trip back to Utah. I may or may not ever get around to preserving it.
We just got back from Michigan last weekend where J interviewed for residency and we got to spend time with Melody, Paul, Erin, and Jed. I always dread moving away from good friends like these guys. I wish I could have a growing collections of friends that I make move with me wherever we go.
We spent Saturday afternoon driving around Ann Arbor, checkin' out the place. We drove past a frat house around noon and there were already about 30 guys on the lawn getting hammered.
I said:
"
Starting a little early, aren't we, fellas?
"
Abbey:
"
What are they doing?
"
Justin:
"
They're making poor decisions.
"
Abbey:
"
Oh.
"