We headed down to
Melody
and
Erin
's stomping ground last weekend to hit up their town carnival. Your typical carnival--the food, the rides, the carnie-folk. The local fire department blowing up cars...
Why, what do they do at your carnivals?
Just kidding, I think Abbey's face says it all: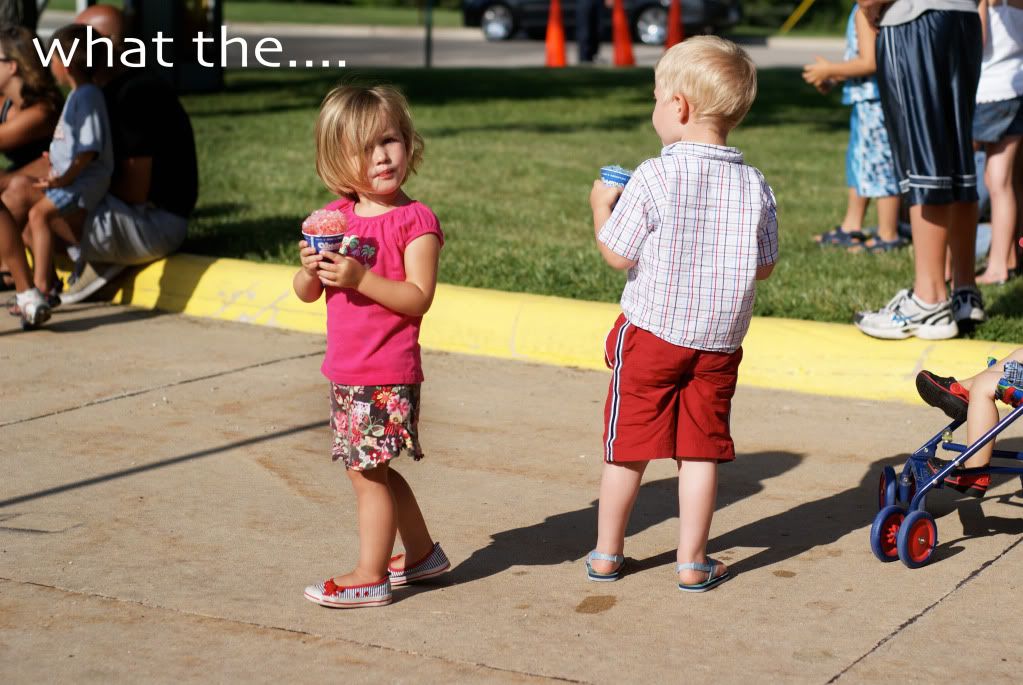 Though I must commend them for their brutal honesty:
Call it what it is, I like it.
Had a great laid-back time with our friends and got home to find an amazing package on the doorstep.
As always,
Angie
, I'm amazed at your generosity. The girls and I love our gifts.
Then I had to go pull out our autumn clothes for the rest of the week. What gives? Abbey looked so adorable tonight, walking in the rain with her little knit hoodie and hands stuffed in her pockets. I think she looks like the poster child for a campaign to get the sun back in play.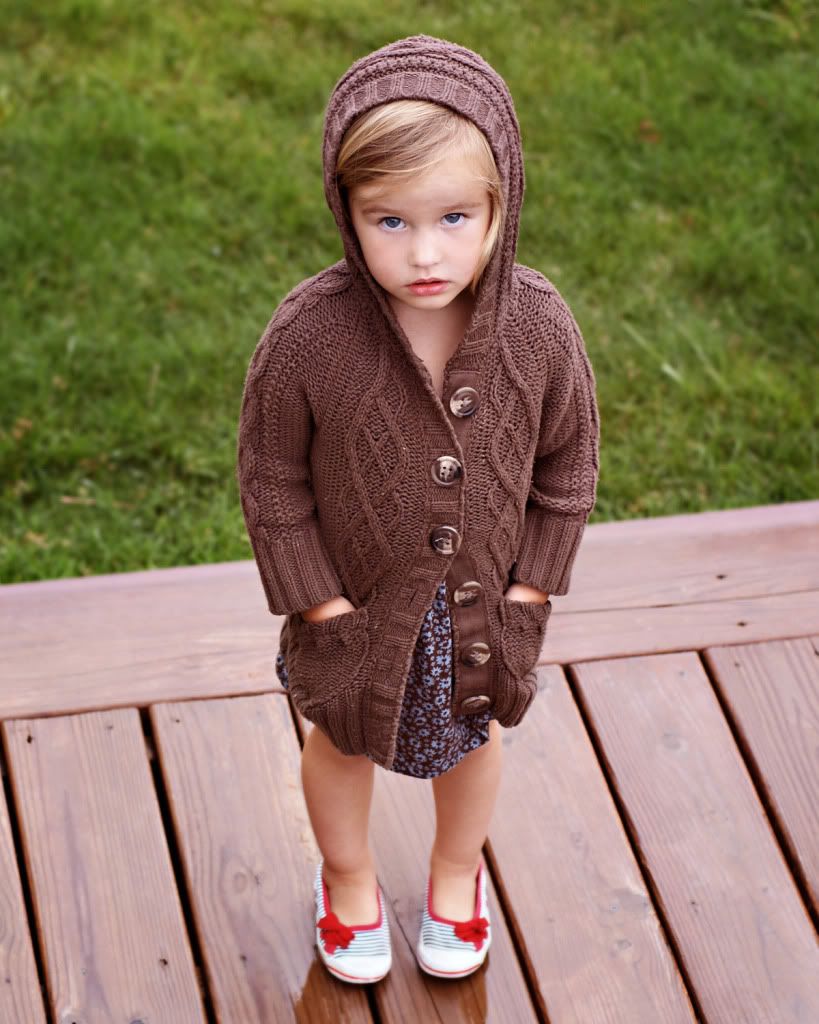 I don't know how it could resist. I know I can't.