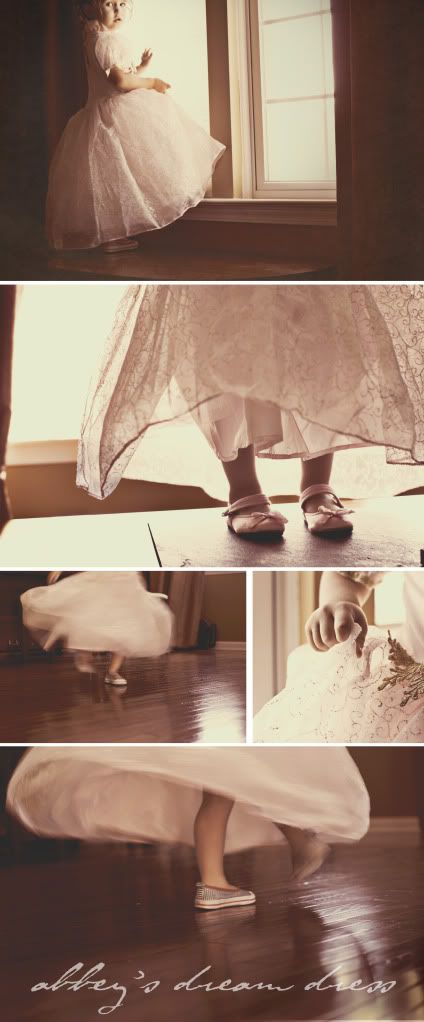 The story: My princess has been drooling over this princess dress at Target for a while now. We started a sticker chart so she could earn it, but when it came time for the prize, she always went with ice cream instead. :) Then this week I had to take her in to get two cavities filled (
which I'm sure had nothing to do with all the ice cream....
) I was very nervous, we haven't had the best experiences at the dentist. Picture me sweating, bear-hugging her arms, while the dentist tries to poke around her squirming, screaming mouth with a sharp instrument. That was a waste of time. In any event, I've been talking up
the dress
and told her if she did what the dentist asked, we'd go get it. I talked to her about what to expect--how they'd count her teeth, and clean them, and use a fun flashlight to look in her mouth. I left out the whole drilling bit, thought it should be a fun surprise. Then I told her over and over how she and I would go to the store, just her and me, and get
the dress
.
After she lovingly held and twirled the much-hyped, anticipated dress through the store, I go to pay for it. THIRTY bucks!?! It had been hanging on the wrong rack this whole time. And what am I to do now? I've never spent that much on an entire outfit for my kids, let alone a dress up. Every one likes to allocate their money differently, and clothes are just not one of my high priorities. I live to find a good deal. So thirty bucks. And I didn't fight it because there was a long line of shoppers behind me.
It may have been worth it though. She hasn't taken it off since. And I may never have to buy her any other clothes again :) Yesterday while I did dishes, she was in the front room twirling and looking at herself in the mirror and I overheard her say:
"I love when my dreams come true, Mom."

Direct quote. I wrote it down as soon as I heard it. It melted my heart.