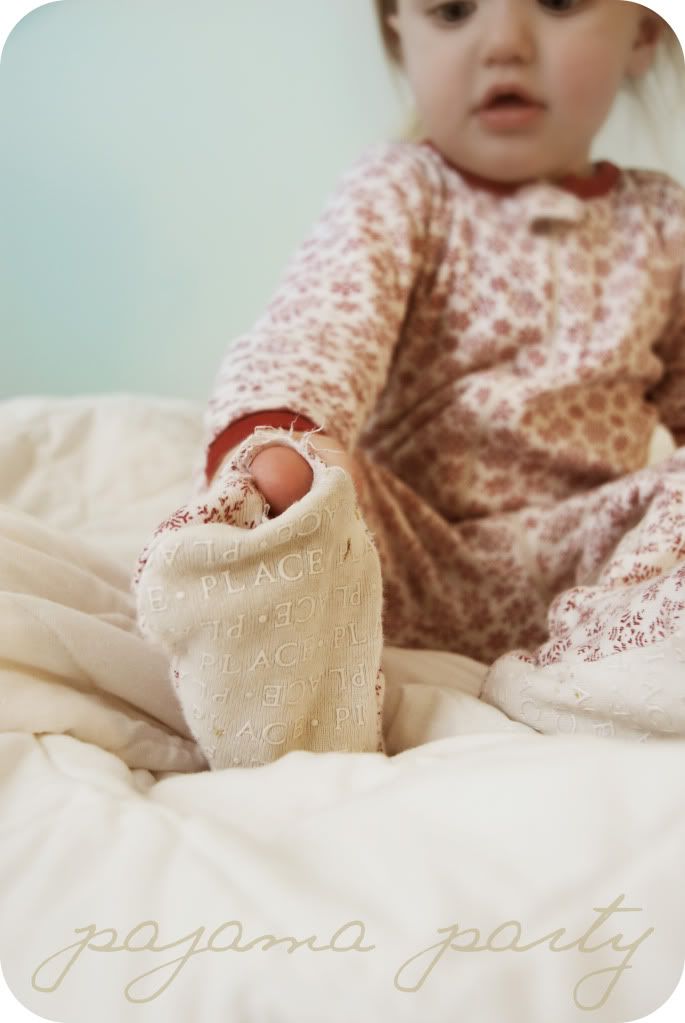 It happened. We wore right through our pajamas this week. I am a
baby
when I'm sick. Really, pathetic.
I've been making a conscious effort to spend better time with my kids, not just give them an activity to keep them out of my hair. I feel I've been defending my stay-at-home mom role a lot lately. Sometimes to myself. So I thought--ok, I've made the sacrifice, I've made the decision. Might as well not do it halfhearted (well, actually, I thought of a different word, but I won't put it).

Plus, I've been concerned about Abbey's sassiness lately. The problem is that the things she says are taken straight out of my mouth--it sounds so disrespectful coming from her. We're just getting in some bad cycles. So I called my old friend, Andy. I learned so much about life and parenting from him and Heather and he happens to know a thing or two about family dynamics.

He recommended 'Raising an Emotionally Intelligent Child' by John Gottman. I'm not too far in, but I laughed to myself at this part:

"Behavioral psychologists have observed that preschoolers typically demand that their caretakers deal with some kind of need or desire at an average rate of
three times a minute.
"
I think that's high for my kids, you know...they sleep sometimes. But I do know Abbey is more receptive to my discipline if her cup is full. In fact, she hardly needs much discipline if I've been filling that cup with praise and attention during the day.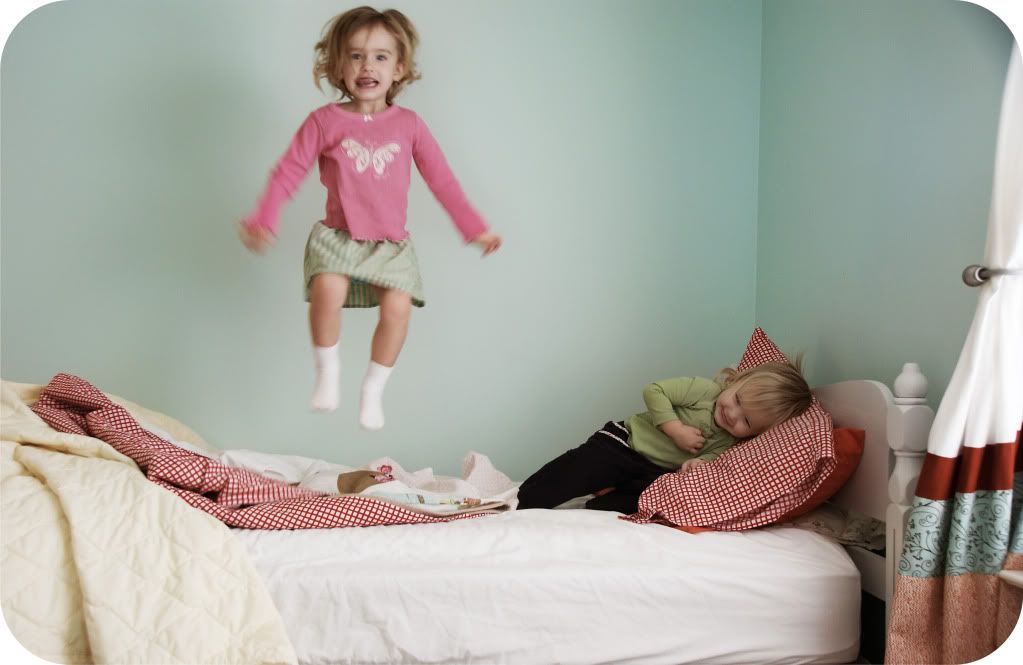 So still trying to figure it out. Finding that balance of taking care of myself and doing right by my kids. Always working on balance. I hope if I err, I tend more to their side.