The girls and I are working on some Christmas cheer around here.

Who loves helping mom?

And who's here for the sugar?

Showing off their masterpieces: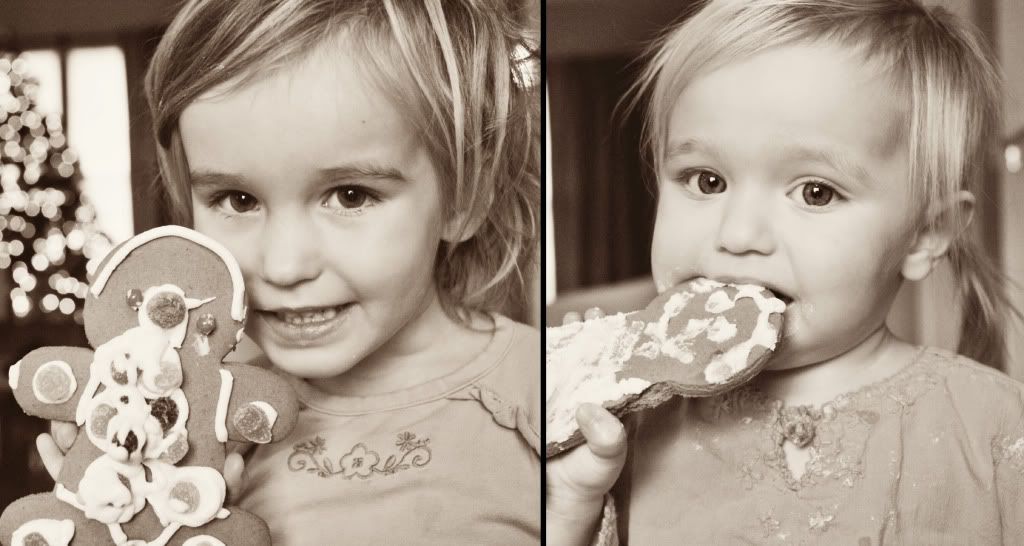 I wanted to come up with a gift for Abbey's friends that she could actually help me make. Ashley from
lil blue boo
came through again (I love her blog!) We made almost 40 bean bags for Abs' buddies out of fabric scraps and food storage :)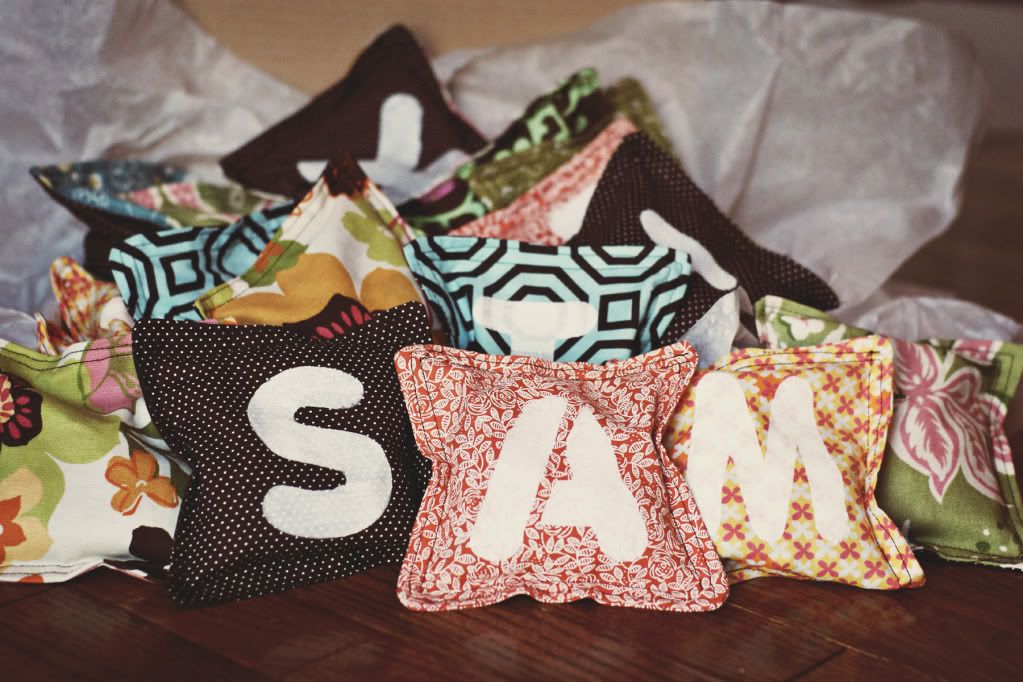 Now off to bake/wrap/snuggle/deliver/sew/assemble some more Christmas goodness. This holiday is a lot of work!

(
random pictures; i just can't get enough of this mug
)