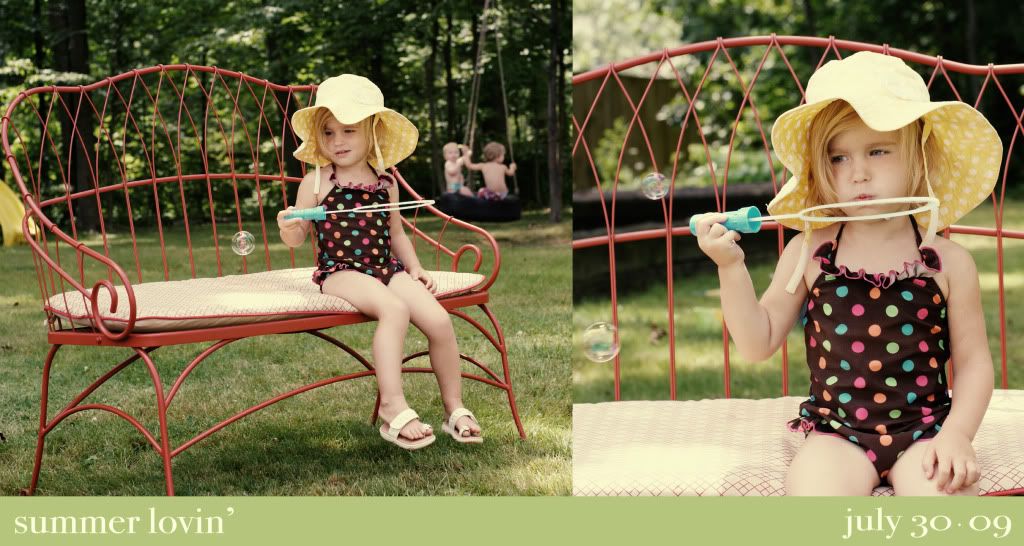 The sun peeked out the last three days and we've been taking full advantage. Thursday, I was in need of a Melody-pick-me-up. A failed plan to go to the splash pad was salvaged by an impromptu playdate in the talented and welcoming,
Charyce's,
backyard. I have a better idea of my dream yard than my dream home, and this is it! Thanks for letting us hang out, it was great to chat.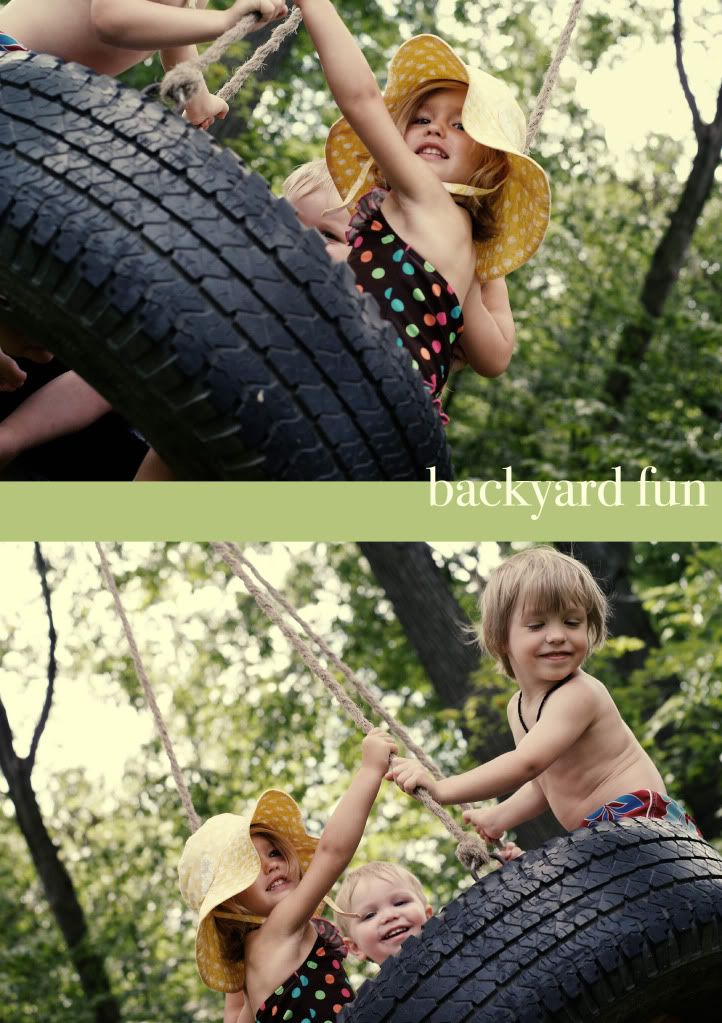 Friday, my adorable next-door neighbor invited me to another splash pad (they're all over out here!). My kids just wanted to eat the gummy snacks she brought along. Seriously. They ate the whole time.
And today, a friend down the street treated us to a day at the zoo. Can I tell you how much I love my neighborhood?

We randomly ran into these goons there :) :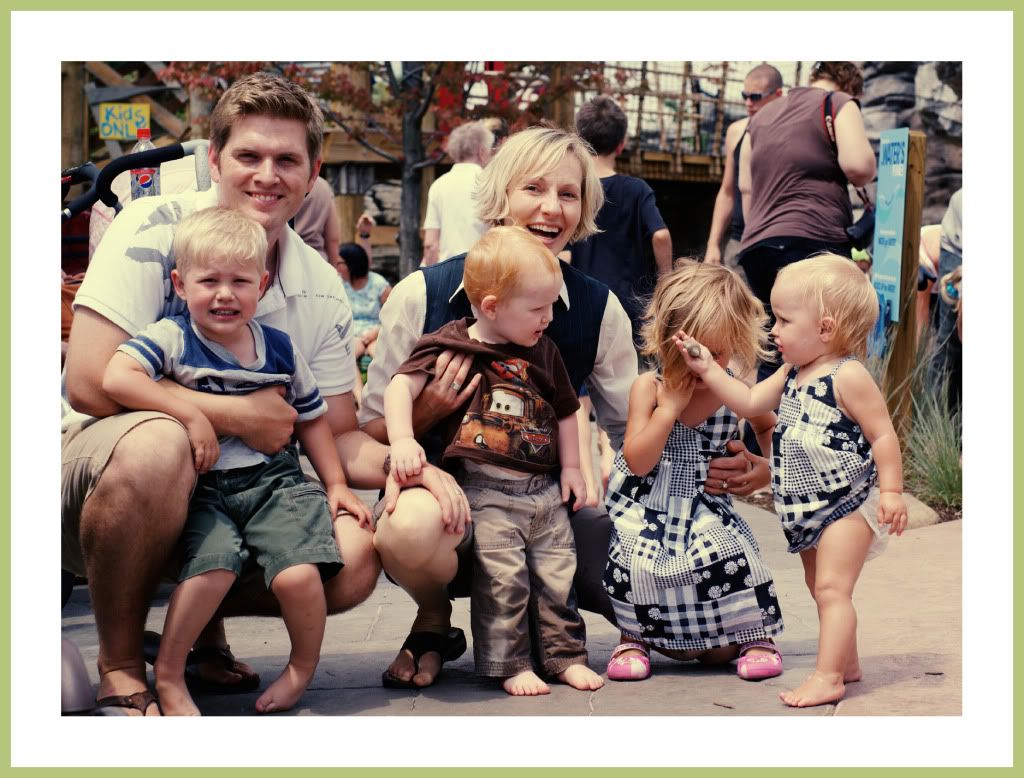 I love that we bumped into them--especially since Melody saved me from a heart attack when she noticed Abbey wander away.


Abbey and Ms. Allie Raye could have sat here all day. Abbey and Allie clicked right away. The first time they met was at Allie's birthday party where Abbey was practically opening her presents and blowing out her candles. Good friends for me, good friends for my kids. I'm a happy lady.